400+ people receiving perspective changing, life transforming VICOBA business training
Over 1000 indigenous people gaining citizenship in Burundi
146 youth being empowered to buy their own medical insurance 'by the work of their own hands'
EVARISTE NDIKUMANA
Born into the minority indigenous Batwa tribe in Burundi
An extraordinary advocate for his people
Partnering with African Road to provide ID kits.
ID kits = birth certificates, better access to healthcare and education, the right to vote and legally marry, and dignity for the Batwa.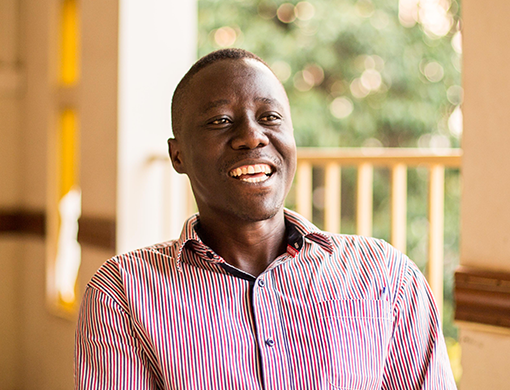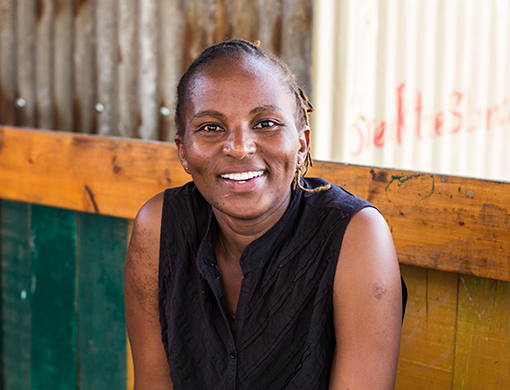 WANGU KANJA
Transforming Kenya's understanding of gender based violence.
Facilitating legal, medical, and therapeutic care for survivors of rape. Driven by her own story and a serious lack of support for women affected by sexual violence.
Partnering with African Road to provide
small business development training VICOBA small business development training to help women thrive
DAVID CLEMY
Ugandan born David is transforming communities with
his Village Community Banking.
Not just business training, VICOBA encourages dreaming big and starting with what you have. This training is empowering entire communities to be self sustaining.