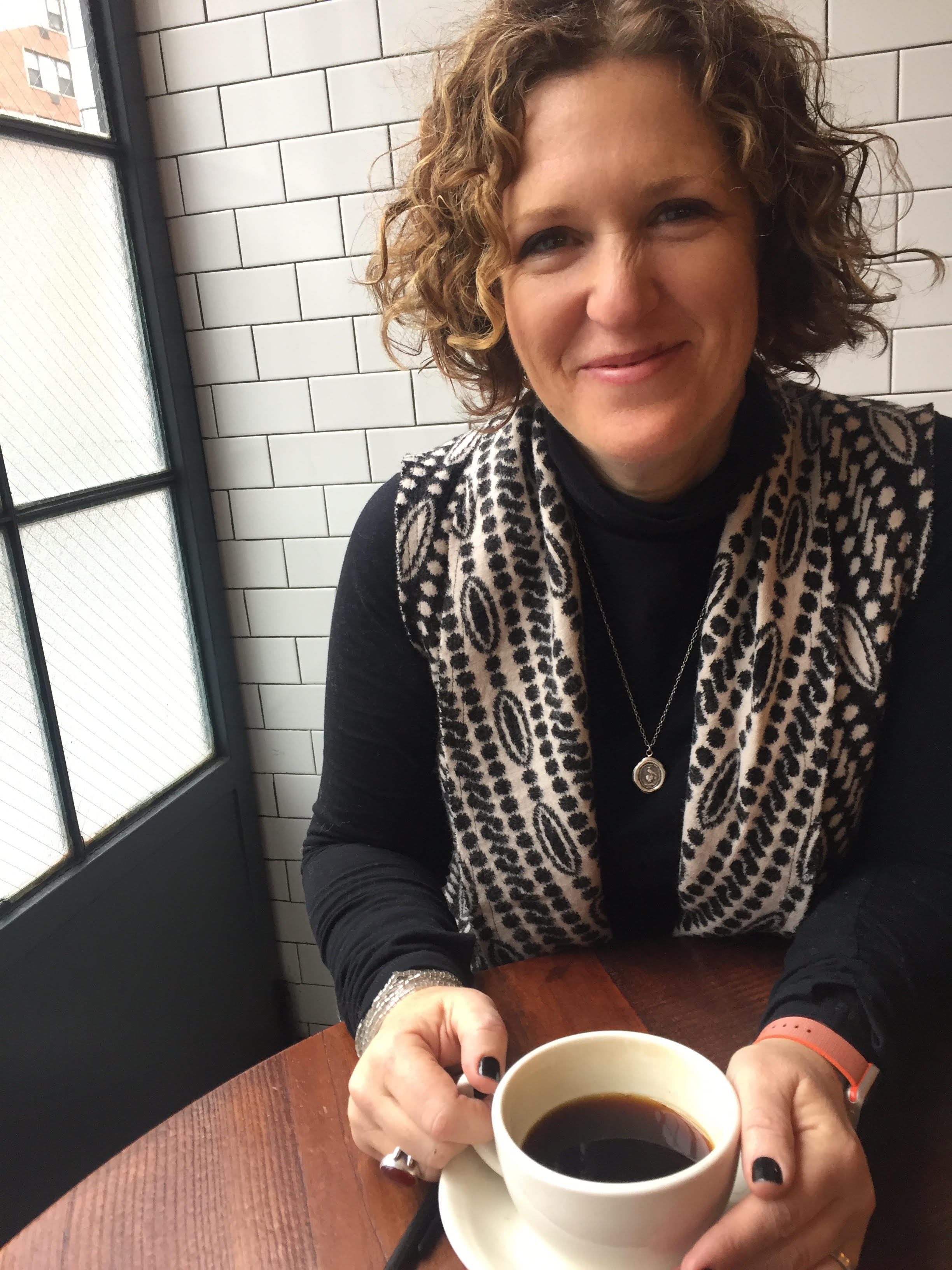 Jenny Warner
Board chair, pastor, writer, listener, intercultural trainer.
Jenny fell in love with the world when she was ten and has explored it as much as she can since then. She is trained in intercultural studies and psychology, working in post-Communist Europe in the 1990's to train others in cross-cultural learning and adjustment. Her training in cultural transitions has spilled into a sensitivity to the many other transitions life's intersections bring.
As a pastor, Jenny is always listening for the passion of others and seeking to support it coming to life at First Presbyterian Church in Bend which led to a connection with African Road in 2014. A phone call to Kelly Bean has grown into an entire congregation partnering with three villages in Burundi through African Road. A visit Burundi and Rwanda in 2015 forever sealed East Africa as one of her own passions and in addition to First Presbyterian's partnership, Jenny has become a coach and pastor to East African partners.
Jenny lives in Bend, Oregon with her husband, Chris and two teenage daughters, Audra and Emmy. When they aren't in school or work, the Warners are usually off on a new adventure, finding new places and tastes together.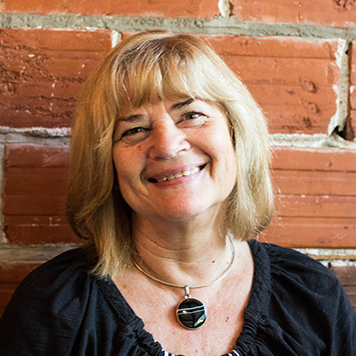 Carol Lentz
Board treasurer, businesswoman, global vagabond, former rally car racer.
Carol spent 35 years as CFO, CEO and COO of various non-profit organizations, governmental agencies and in business within the private sector. This included a role as executive vice president for the Portland Oregon Visitors Association. Carol is a master of strategy with accounting, human resources and internal administration skills under her belt. Having managed considerable staff and billion dollar budgets, Carol has been recognized as an award-winning leader for both her business and charitable contributions.
With a wonderful combination of strategic skill, compassion and humor, Carol brings considerable skills and expertise to the African Road board.
Now retired (though still changing the world), Carol looks after her gorgeous grandson, enjoys views of Mount Hood from her porch and takes regular trips to her home away from home, Ireland.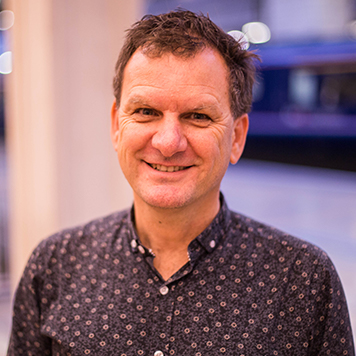 Sean Callaghan
Founding board member, international peacekeeper, entrepreneur, coach.
Sean brings over 20 years in international development and leadership coaching to African Road. With an entrepreneurial mind, broad experience, perspective as a South African national as well as his professional expertise, he provides an additional driving force and focus.
With a wealth of experience of coaching social entrepreneurs and facilitating leadership development, Sean is often the mentor behind the great leader. With strategy, wisdom and his usual straight talking style, Sean has consulted for business and non profits across Africa, the Middle East, the US and Europe.
A comprehensive range of skills, from strategy to program design and communications, Sean is an invaluable support to the African Road team.
On the odd occasion that he's stationary, Sean lives in Germany with his extraordinary wife Monica, and with their trio of talented children spread across the UK and Germany.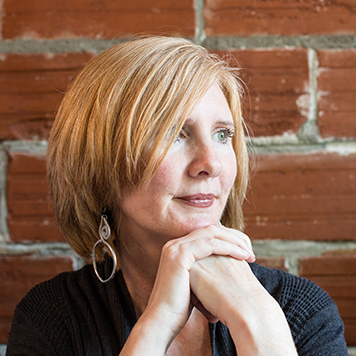 Kelly Bean
Board advisor, force for positive change, community builder, author, artist.
Kelly Bean is a local and international leader and encourager, as well as an activist for positive change. From a panel at United Nations Commission on the Status of Women to mud huts in Rwanda, Kelly has the extraordinary capacity to form friendships and be at home anywhere. A change creator, Kelly uses her skill to partner and empower others, encouraging community building for the sake of a better world.
A visionary and strategic planner, Kelly is also an author and an artist. Kelly has been creating, coaching and leading strategic, diverse networks for over two decades.
Along with her marvelous Harley riding, bike enthusiast husband, Ken and dog Maggie, Kelly lives in West Linn, Oregon. Though neither of them look a day over 32, they enjoy taking time with their 3 grown up children and 4 grandchildren.
If lost, Kelly is most likely to be found in a kitchen with friends, sauté pan in one hand and a glass of Cabernet in the other.