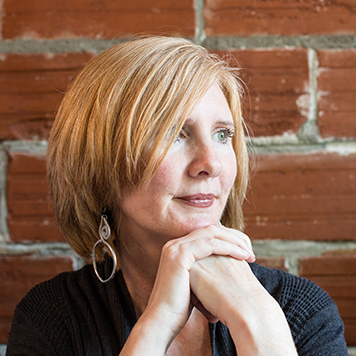 Kelly Bean
Executive Director and Cofounder
Force for positive change, community builder, author and artist.
Kelly Bean is a local and international leader and encourager, as well as an activist for positive change. From a panel at United Nations Commission on the Status of Women to mud huts in Rwanda, Kelly has the extraordinary capacity to form friendships and be at home anywhere. A change creator, Kelly uses her skill to partner and empower others, encouraging community building for the sake of a better world.
A visionary and strategic planner, Kelly is also an author and an artist. Kelly has been creating, coaching and leading strategic, diverse networks for over two decades.
Along with her marvelous Harley riding, bike enthusiast husband, Ken and dog Maggie, Kelly lives in West Linn, Oregon. Though neither of them look a day over 32, they enjoy taking time with their 3 grown up children and 4 grandchildren.
If lost, Kelly is most likely to be found in a kitchen with friends, sauté pan in one hand and a glass of Cabernet in the other.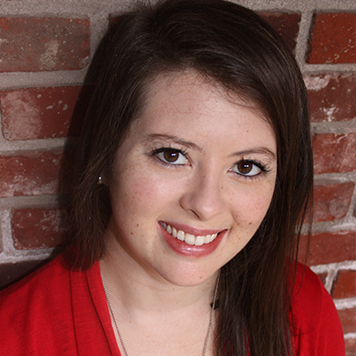 Jennifer Hatton
Program Officer and Community Outreach Coordinator
International jetsetter, cross cultural translator, and all round organizational genius.
Raised on two continents, Jennifer was virtually born into international life. Prior to joining African Road, she served as a Peace Corps Volunteer in Rwanda. Jennifer has lived in a rural Rwandan village, helped to start a microfinance project, facilitated community literacy programs, organized youth camps, assisted students in applying and getting accepted to North American universities, and taught English.
As if that wasn't enough, she also holds a BA with high honors in Political Science & International Relations and Chinese from the University of Western Australia. There isn't much this lady can't do.
When she's not simultaneously speaking Chinese and setting up microfinance projects, Jennifer serves on the Young Professionals Steering Committee of the World Affairs Council of Oregon, loves to read, run, travel and spend time with her partner Dmitri.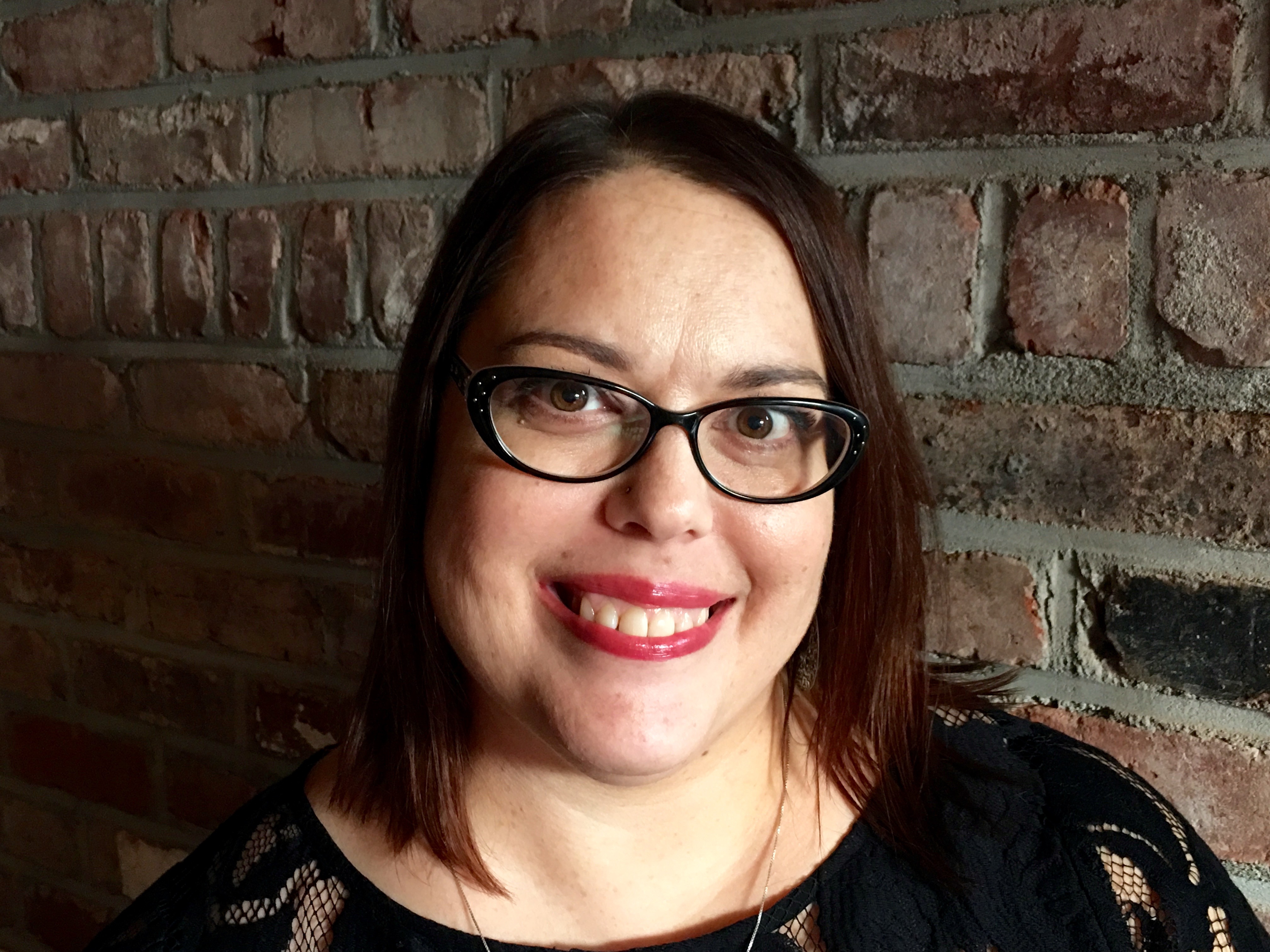 Danielle Deieso Turaturanye
Manager of Finance & Administration and Grants Coordinator
Number cruncher, policy-making guru, and prolific movie-line quoter.
After more than a decade of hard labor in the fast-paced grind of corporate America, Danielle abandoned the high life to embrace the more soul-satisfying world of non-profits. Luckily for her, this led her across the globe to East Africa, where she fell in love with the incredible mountains and valleys of Rwanda, and a musically-inclined local named Emmanuel. Oh, and she also did a spattering of teaching that first time too.
On her return to the U.S. she was lucky enough to become an advocate for vulnerable children and families through a child sponsorship organization. Having decided to take the plunge with her handsome Rwandan, she then traipsed across the globe again to begin a lifetime of wedded bliss and do some advocacy on the receiving end. In 2016 she and her husband began the somewhat bumpy transition from East Africa to the Pacific Northwest, where her extensive experience working with non-profits, and background in sociology focusing on social change brought her to the attention of African Road.
When not busily working her abacus, you can likely find her and Emmanuel exploring the mountains, hills and valleys of the pacific northwest and longing to make their duo a trio with either a tiny human or puppy. Either would be just peachy.