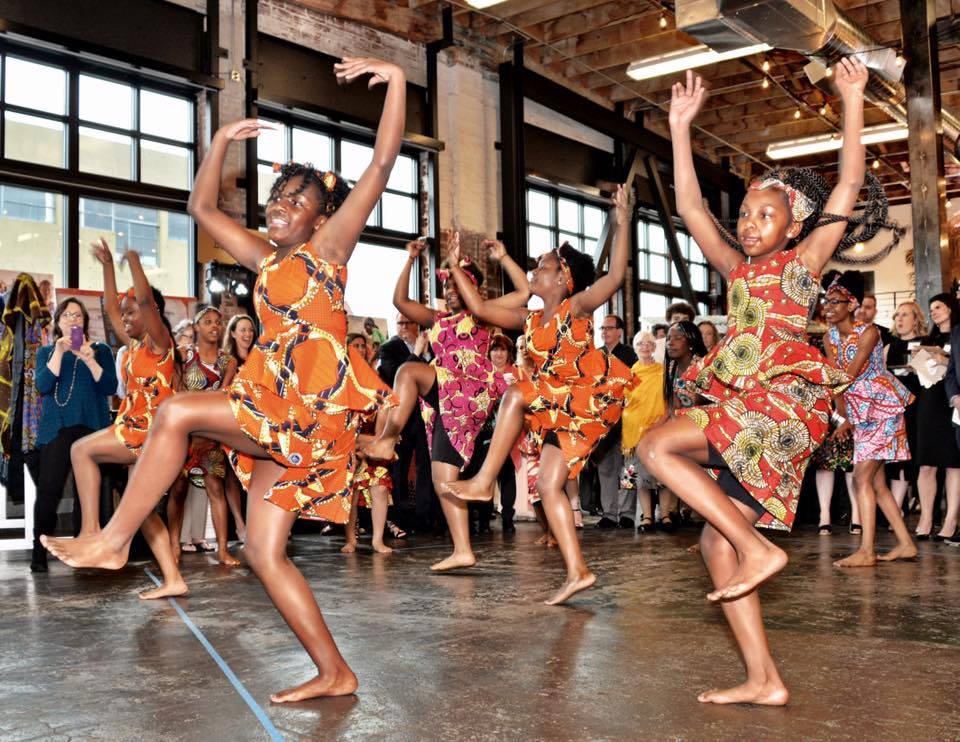 Thank you for making our Fourth Annual Fundraiser Gala a tremendous success! 
We are so honored that you could join us to celebrate and join in the work of African Road. The gala was truly a night to remember.
Together, you raised an incredible $80,000 for the work of African Road! These funds mean VICOBA business and savings training expanded to new communities, education and agricultural skills brought to people for lasting change, and the hope of clean water for thirsty villages. We can't begin to thank you enough!
About the Gala
Every year, we host a celebration of the work of our African Road partners. We tell stories, we invite people to get involved, and there's usually dancing involved in some form. It's excellent. The Gala features interactive displays about East Africa and the communities where we work, as well as music, delicious food and wine, and great company — all to support the work of African Road.
Our fabulous Gala is hosted and funded by friends who love African Road, not by general donations.
Thank you to our 2017 Premier Sponsor