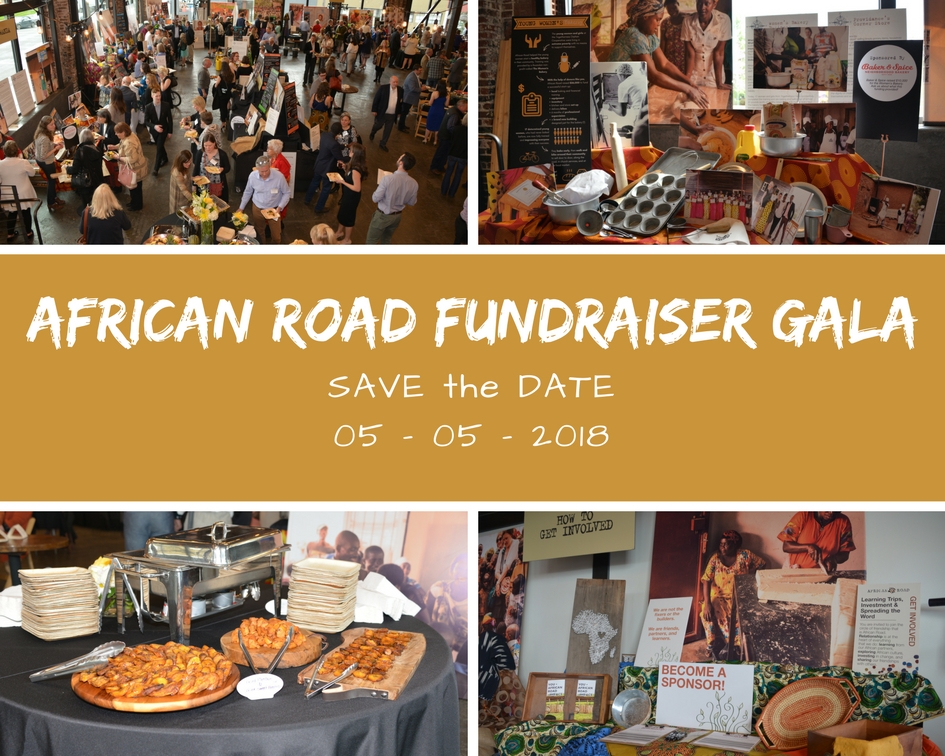 The 2018 Fundraiser Gala is heating up!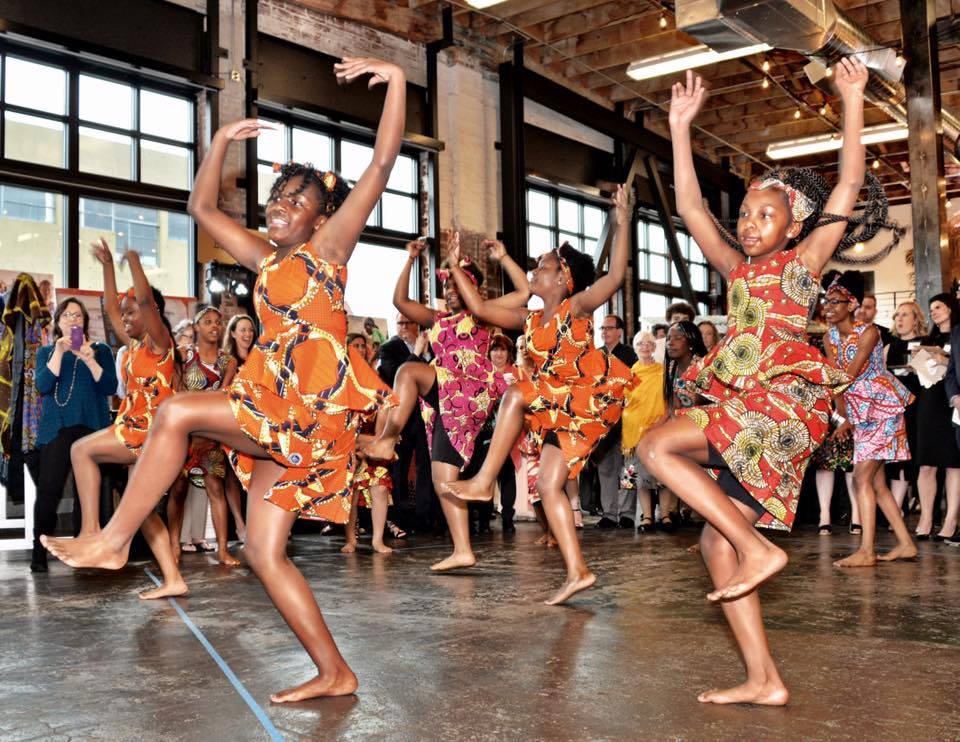 African Road is excited to announce our 5th annual Fundraiser Gala will be held on May 5, 2018 at Castaway Portland. Would you like to use your talents and enthusiasm to be part of the behind-the-scenes planning for this amazing event? We have several opportunities on our Gala planning committee, as well as incredible sponsorship packages. Interested? Send us an e-mail at info@africanroad.org
Become A Sponsor Today!
Becoming an African Road Gala Sponsor is a great way to support a local non-profit AND a valuable business development opportunity. Over 300 people participate in our Gala, making it an excellent opportunity to gain access to potential clients and increase your profile in the community. We invite you to look over at our 2018 Sponsorship Packages below for more detailed information, including sponsorship benefits. Please feel free to reach out to us directly at info@africanroad.org for more info — we'd love to connect with you to see how African Road can benefit your business!
Premier Sponsor  Impact Sponsor   Shining Star Sponsor   Learning Station Sponsor  Team of Eight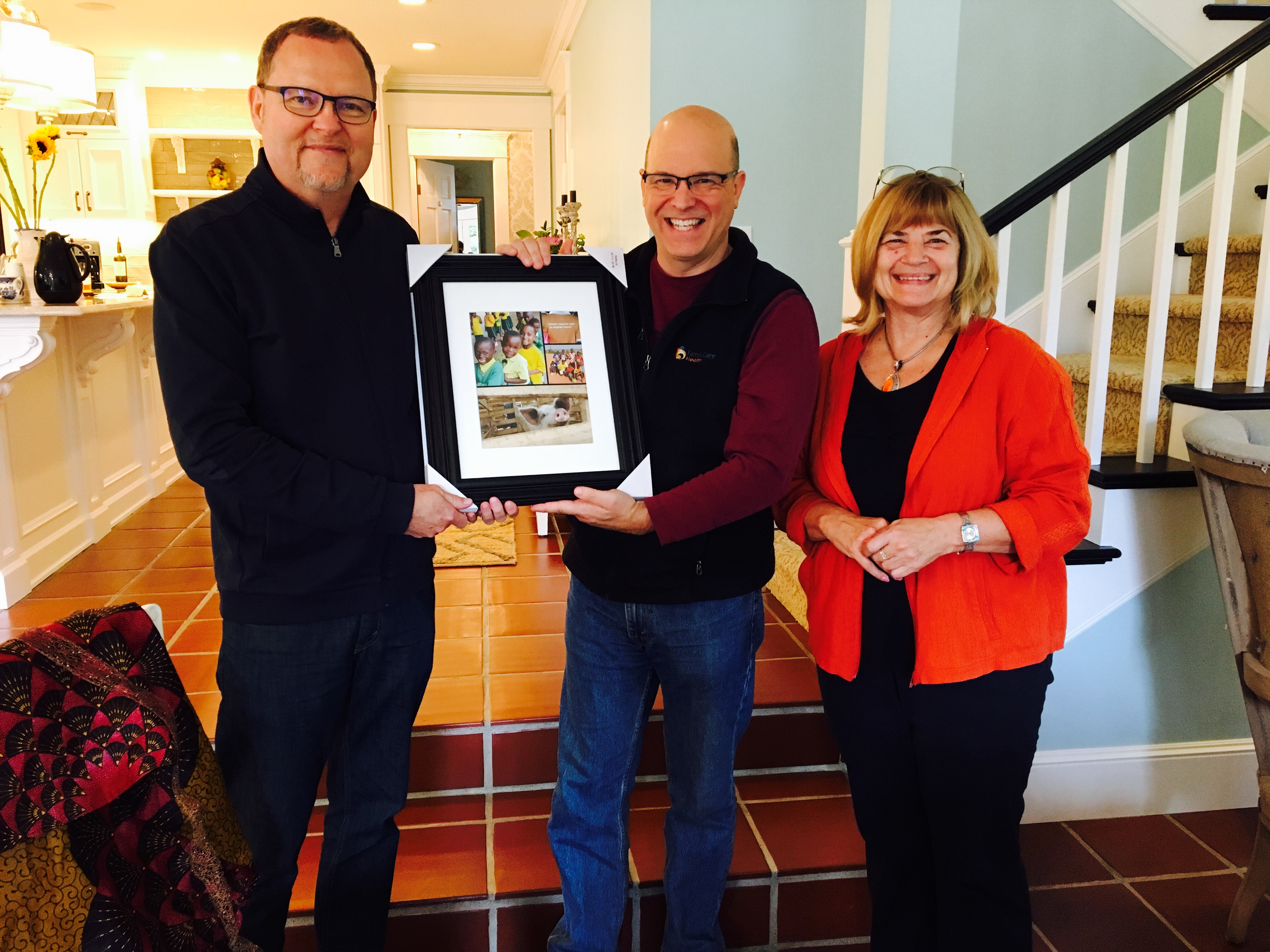 About the Gala
Every year, we host a celebration of the work of our African Road partners. We tell stories, we invite people to get involved, and there's usually dancing involved in some form. It's excellent. The Gala features interactive displays about East Africa and the communities where we work, as well as music, delicious food and wine, and great company — all to support the work of African Road.
Our fabulous Gala is hosted and funded by friends who love African Road, not by general donations.
Thank you to our 2017 Premier Sponsor