African Road works to empower entire communities.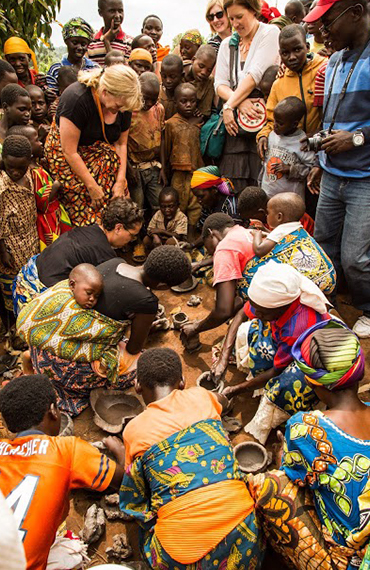 We partner so that people can lift themselves out of poverty. Once they reach the place where they no longer need financial support, friendships remain strong.
We can't do that by ourselves.

We know this is a team effort, from the innovators and drivers of change in East Africa, to the individuals, groups, friends who give time and money to make change, to our encouragers who make us coffee when we're tired, and to the many other exceptional organizations we partner with, it begins and ends with community and friendship.
You can become a part of this community in a number of ways:
Join us for one of our Learning Trips. We know we don't have all the answers. We go East Africa to learn and build friendships.
Attend one of our events. Throughout the year, we host a range of events to share about the work of African Road.
Host a Party, have fun and extend African Road friendship further
Basket parties, African drumming parties, dance parties, tea parties!
Attend, volunteer, or sponsor our Annual Gala Fundraiser. The Gala is our signature event — it's an opportunity for our community to come together and celebrate the great work that African Road is doing.
Invest in the work of our partners by donating. Gifts of all sizes have the capacity to have a huge impact, empowering and enriching the lives of people in East Africa.
Mostly we just want friends to meet friends. So, if you have friends you can introduce to our friends, then who knows what might happen!
"The work of African Road is not charity or aid — it is empowerment for transformation,
fueled by friendship and stories of hope"