Girl power! Celebrate International Women's Day with African Road
Ladies, join us for a glass of wine as we celebrate the achievements of women across the world! Men are also welcome.
When: Thursday March 8th, 5-7pm
Where: Cerulean Wine Tasting Room, 1439 NW Marshall St, Portland, OR 97209
Registration for this free event coming soon! Light appetizers will be provided.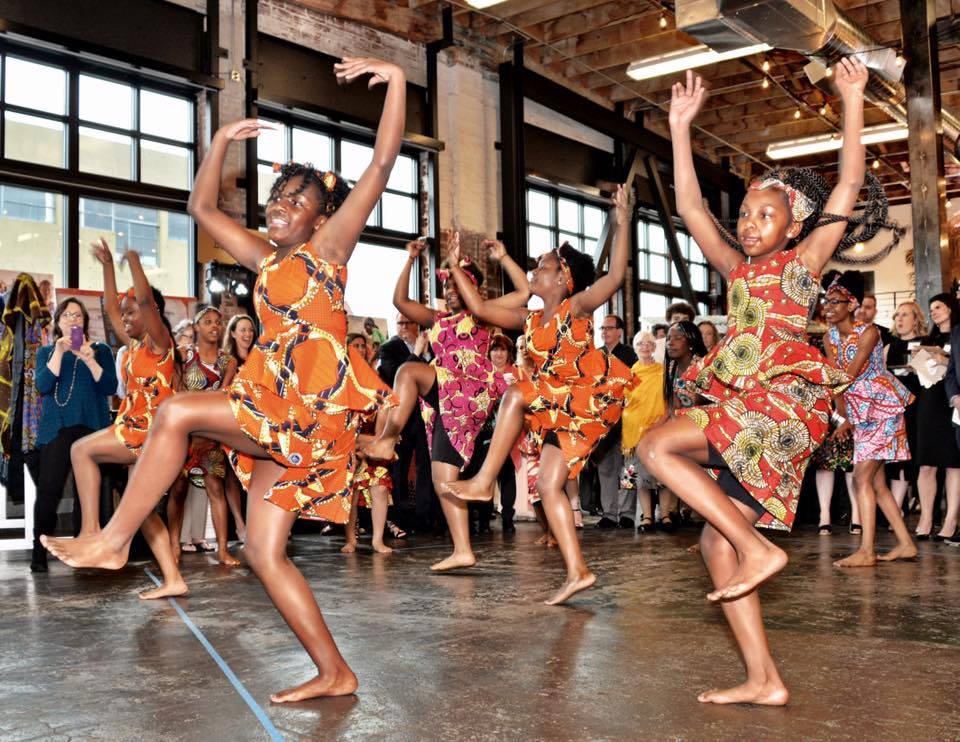 African Road Fundraiser Gala
May 5, 2018

Every year, we host a celebration of the work of our African Road partners, we tell stories, we invite people to get involved, and there's usually dancing involved in some form. It's excellent.
Sometimes we eat beans and rice. Sometimes we party like the Burundians do – and one of the many things we've learnt from our friends in Burundi is how to party. We love recognizing diversity, but we also love celebrating life.
To learn more about our 2018 gala, click here.
Our fabulous gala is hosted and funded by friends who love African Road, not by general donations.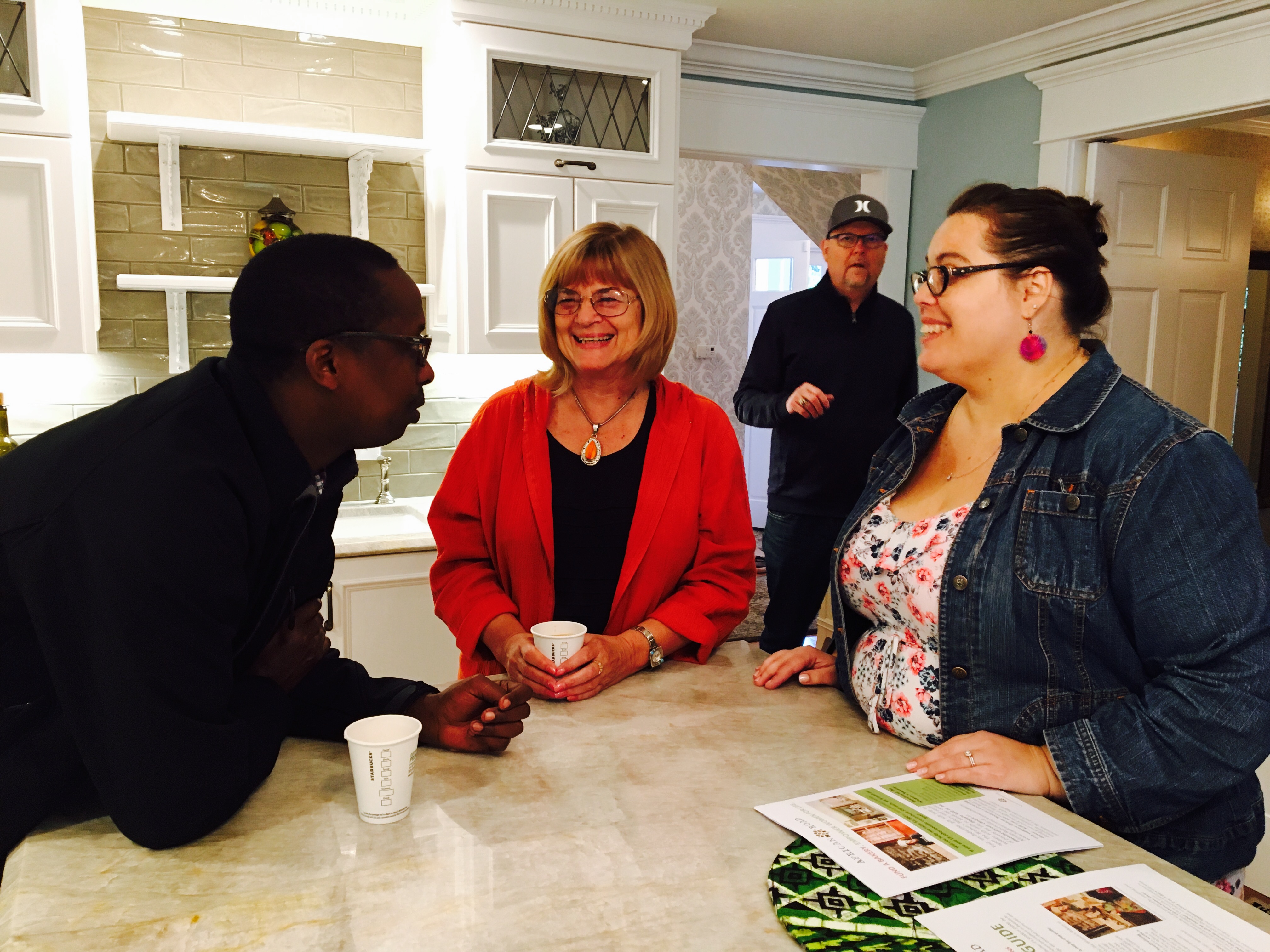 Parties
Host an African Road party and invite your friends!
Inspired by the work of African Road? If you'd like to host a party to communicate the work of inspiring African Road partners then there's many ways you can do this. TALK TO US, we like a good party.
Attend an African Road Story Share or House Party
Small events throughout the year can update you on the progress of our friends. If you'd like to hear more about our events, sign up here to get periodic email updates.