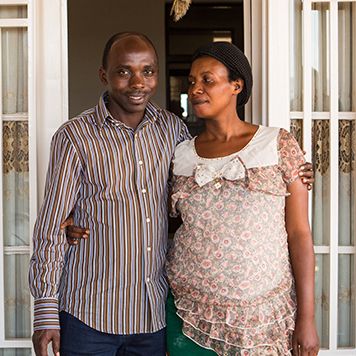 Steven and Providance Turikunkiko
Rwanda
The first African Road partners. We've worked alongside Steven and Providence for more than nine years. They were our inspiration to form African Road and to think about partnership for sustainability. The many communities they serve include: orphaned youth at Togetherness, adopted children taken into their own home and family, women who are genocide survivors, and poverty affected people who attend Steven's church, All Souls.
Because of Steven's inspiration, courage, and his decision to respond to desperation with hope, countless lives have been saved and changed. Father, pastor, and friend, Steven is a mild-mannered hero.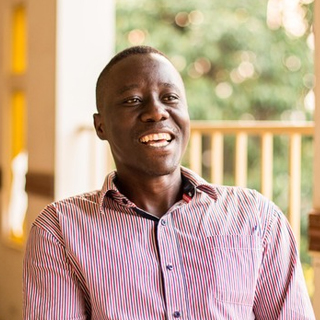 Evariste Ndikumana
Burundi
Evariste is a truly remarkable leader. Born into the Batwa, the smallest and most marginalized of the Burundian tribes, this young man is one of the first Batwa people to finish university in Burundi. After graduating with a law degree, he was then appointed to serve two terms in parliament, which he completed in 2015. He passionately represents and serves his people, the Batwa.
African Road partners with Evariste by providing ID kits (including ID cards, a vital identity marker in Burundian society) and building capacity in the Batwa community.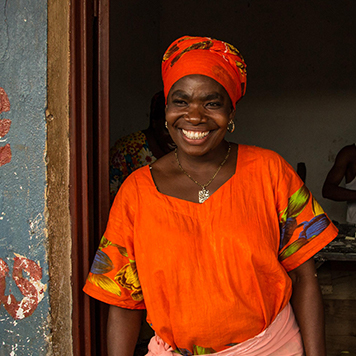 Necelatte and Women Rise Up Women's Co-op
Burundi
George and Necelatte began Rise Up women's cooperative in Bujumbura, Burundi as a way for women in their urban slum neighborhood to support each other.
In 2013 George was killed in a motorbike accident. Women Rise Up members rallied around Necelatte, and are working together to care for each other through good times and hard times. African Road partnered with them to start a soap business and to bring VICOBA cooperative banking training and ongoing encouragement.
Necelatte continues to radiate hope and warmth for the future.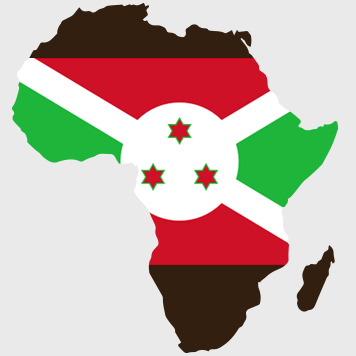 Also in Burundi
Jean Claude Nkundwa, extraordinary peace activist, translator, and "Mr. Logistics" has been campaigning for peace and reconciliation in Burundi and Rwanda for many years.
Alexis, key facilitator who works closely with Necelatte and Women Rise Up to help them make good strategic decisions.
Florentin Mpundu, wonderful pastor and advocate, partnering with African Road and David Clemy to bring VICOBA small banking and business training to young people in Bujumbura, the capital of Burundi.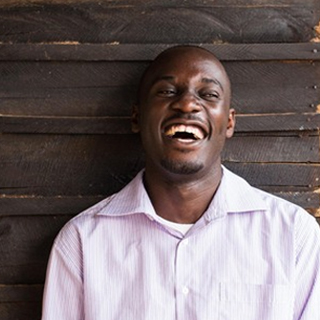 David Clemy
Uganda
David Clemy is the heart and brains behind VICOBA (Village Community Banking). Inspired by his father's efforts to care for disabled children in rural Kitega and energized by a degree in business, David wanted to shift the societal perception of vulnerable people, including the disabled.
Out of this, VICOBA was born, trialed, and proven a success in changing people's lives by transforming and economically empowering entire communities. From these humble beginnings, and in partnership with African Road, David and his team are using VICOBA to bring hope and creative vision to communities across East Africa.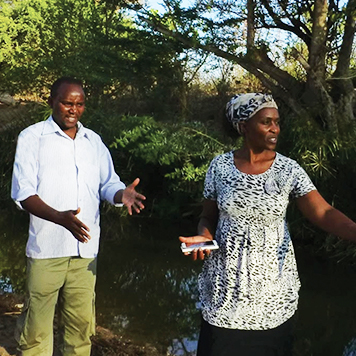 Kelvin and Patricia, Philemon Foundation
Eastern Kenya
Patricia, wonderful mom and powerful community leader, has been caring for young people who come out of prison for many years. Patricia spends her time ensuring her young people have access to education, food, clothing, shelter, and most importantly, family.
Kelvin, reformed and reformer, spent time in prison in his younger years. During this lonely time, he experienced a personal transformation, and since his release, he has helped many prisoners transition back into society. Kelvin has helped reform the entire Kenyan prison system. His efforts were even recognized by the President of Kenya.
Together, Kelvin and Patricia create a loving home for at-risk youth and youth transitioning out of the criminal justice system. African Road partners with them as they work to bring lasting change
This year, African Road is joining Philemon in working toward the dream of a water well to serve their rural area and bringing VICOBA training.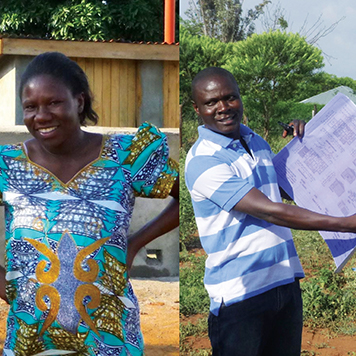 Domnic and Christine
Western Kenya
Domnic: visionary and bold egalitarian leader, trained as an Anglican priest. He realized that Christian traditions and cultures as he had experienced them were creating oppression rather than relieving it. He came to understand that the Bible did not limit or reduce women but freed and empowered them.
Determined to correct misunderstandings of scripture that harm women and families and society, Domnic devotes his life to changing this teaching in both culture and church, even shaping legislation in Kenya.
Christine: determined rural leader, mentoring and training women in healthy farming practices and small business efforts. Christine is one of the few women from her rural homeland to have graduated from university, making her a role model in her community. She works side-by-side with husband Domnic, changing lives and creating equality of opportunity.
Wangu Kanja
Nairobi, Kenya
Wangu Kanja: inspiration, and triumph of hope, works in one of Nairobi's biggest slums caring for women who are suffering from gender-based violence.
Wangu arranges for first response to reported rape, including medical and legal care when possible, and then for ongoing support groups, dance therapy, and small business development.
African Road is partnering with her to bring VICOBA small business and savings training for capacity and income building projects for her community.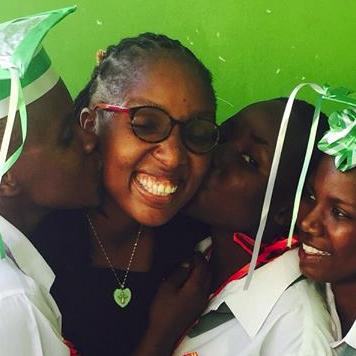 Consoler Wilbert, New Hope for Girls
Tanzania
Consoler and Eliya: lifelines to the vulnerable. This husband and wife team live in Dar Es Salaam, where they rescue and take in girls and young women who are escaping from domestic servitude. This form of modern slavery is often violent and oppressive. Consoler works to see that the girls are cared for, educated, and given life skills that will allow them to hope.
African Road is partnering with Consoler and Eliya to start a business that will sustain the work of New Hope for Girls for years to come.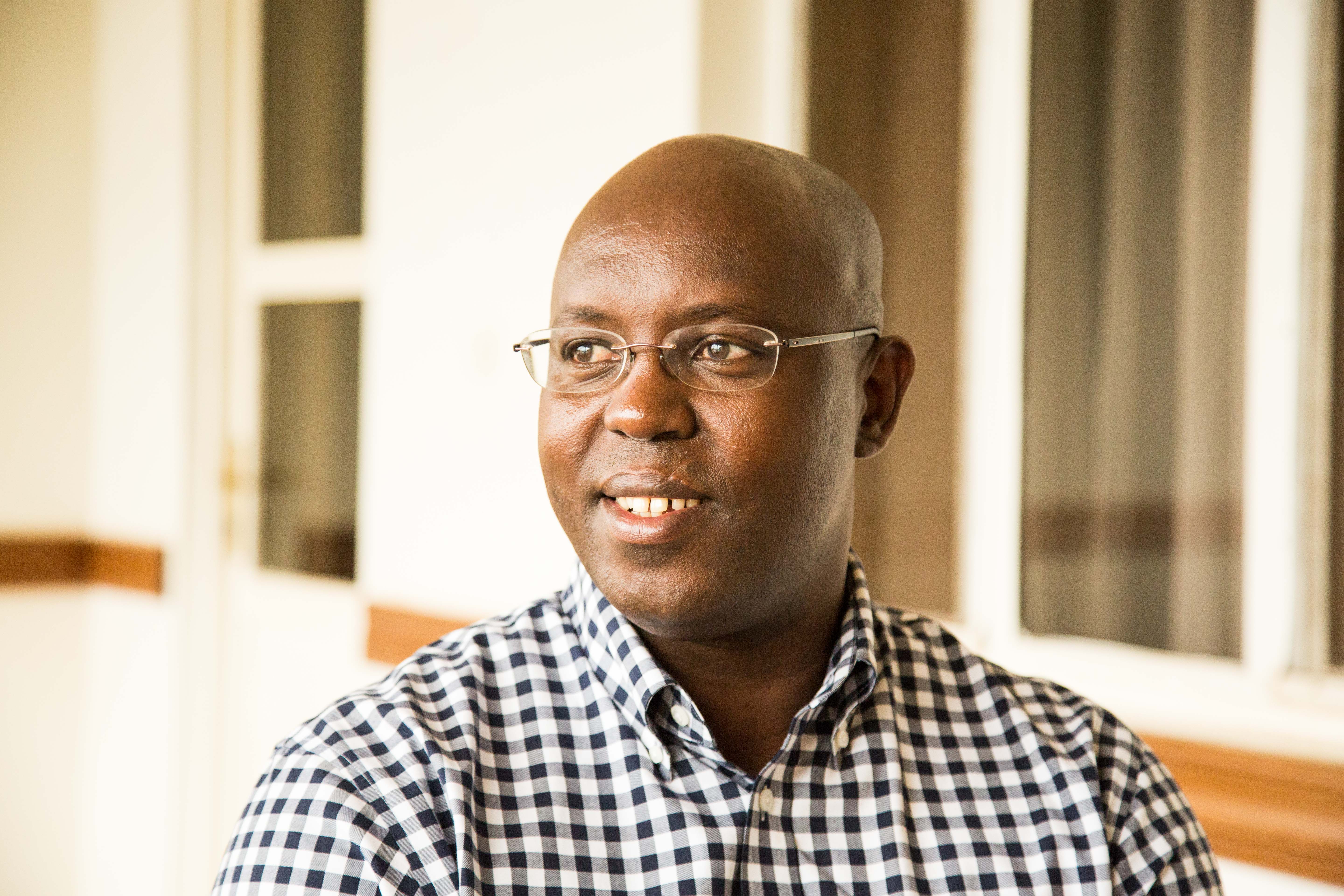 Rev. Philbert Kalisa, Project REACH
Rwanda
Philbert understands the pain and complexity of reconciliation on a deeply personal level. He was born and raised in a refugee camp in Burundi as his parents lived in exile from Rwanda. At 29 years old, Philbert was able to visit Rwanda for the first time. It was during this time that he felt a calling to bring people together for reconciliation and healing in his home country. He launched Project REACH in 1995.
Penina Shema
Rwanda
Penina is President of the Togetherness Cooperative and an integral part of the community. She says, "When I met Steven, his vision of helping people especially orphans and inspired me. I was born in a poor family, and so I always had that heart of helping others." A champion for women's rights, Penina utilized her degree in finance and accounting to help launch the Women's Bakery business and continues to encourage gender equity among members of the cooperative.
Penina says, "What I love most about Togetherness is sharing with everyone how to work together in unity and love each other for the purpose of becoming self-sustainable."